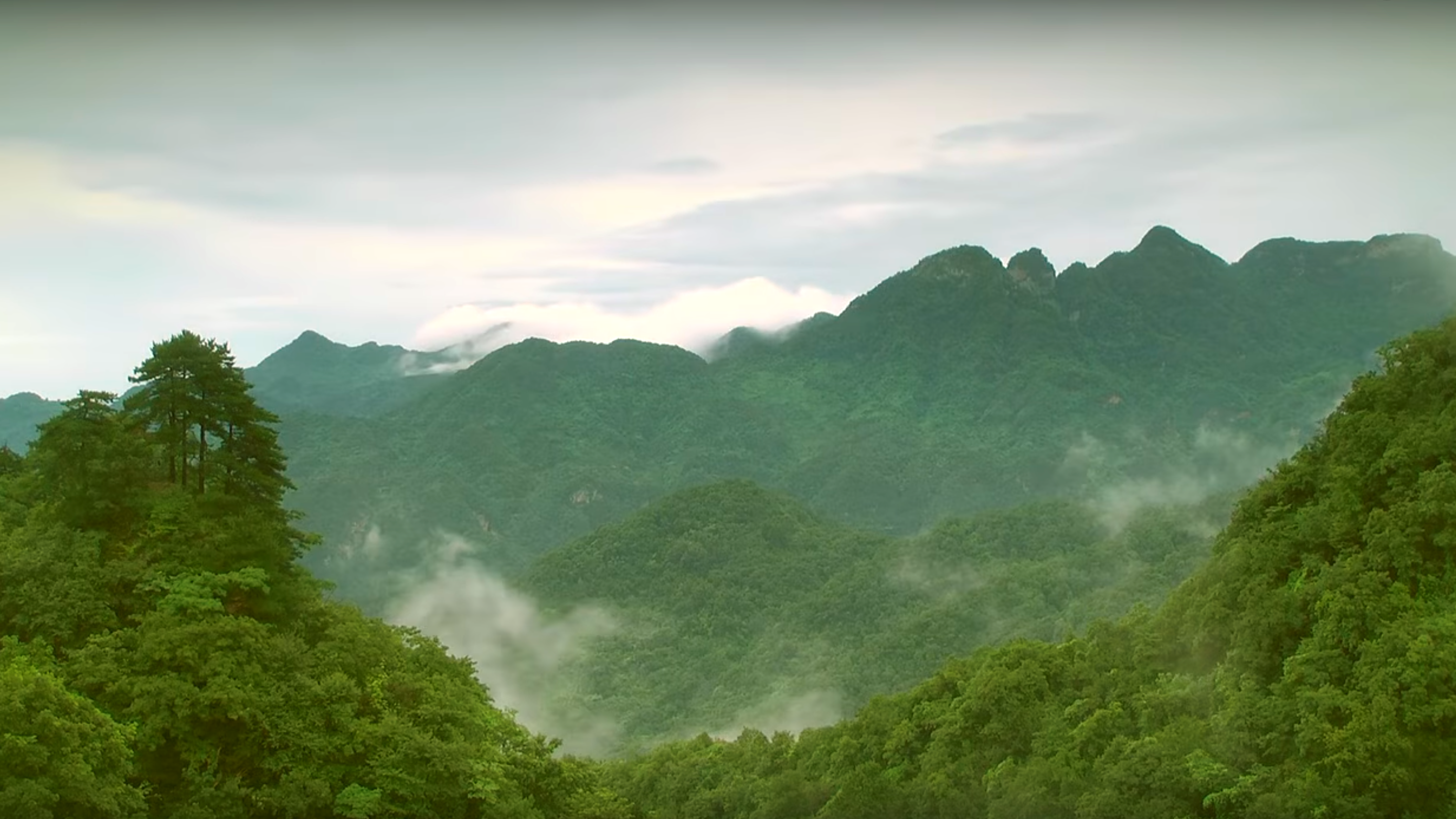 Terms & Condtions
*Note that your failure to read our terms and conditions, whether intentional or accidental will under no circumstances be reason to consider them altered or void.
All tortoises / turtles that are under 4 inches in length are for educational, research, exhibition or zoological purposes only. They are not sold as pets.
MountainTortoise.com connects people interested in Mountain Tortoises. We strongly advocate for legal activities to promote the long-term existence and well-being of these and all animals. That said, we have no ability to control what other people do with these connections and accept no liability associated with their actions or outcomes. We encourage everyone to learn and follow applicable laws and take every safety precaution when working with and exchanging animals.
Guarantee for live animals directly from MountainTortoise.com:
Animals listed on this site directly from MountainTortoise.com come with a live arrival guarantee. Animals sent from other individuals or entities follow their own separate terms and conditions. Depending on the size and quantity of items ordered we decide which shipping method is best. We ship animals in insulated cardboard boxes. Smaller animals are contained within the box using plastic containers with holes, while larger animals are secured in a reptile bag or other secure packaging appropriate for the situation. We use heat packs and air holes appropriate for the forecasted temperatures. Boxes are clearly marked " Live Animals ". We soak tortoises before shipping for hydration. Live arrival is guaranteed unless caused by carrier delays / mishandling or if you're not home to receive the order on the first delivery attempt. If shipped directly with a passenger airline, such as Southwest or Delta, you will need to be at the Cargo hold ready for pickup within an hour of the flight arrival. In the unlikely event of a D.O.A. (Dead on Arriaval) we will require a time/dated photo emailed within the first hour after receiving the animal. We reserve the right to ship a replacement animal or issue a refund at our discretion. Proper shipping address and phone number must be provided for Live Arrival Guarantee. Shipping costs are non-refundable. All "wholesale" orders are final. Any questions or concerns about our Terms & Conditions please email mountaintortoises@gmail.com
MountainTortoise.com strives to have a 100% satisfaction status. If for any reason someone is not happy with a situation, please contact us first. We will work with you and do our best to correct the situation.